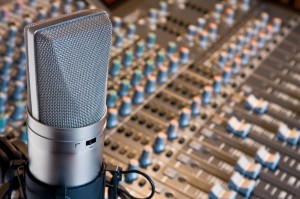 At Miller Music we have a complete professional recording studio. This is available to use for both our students as well as musicians or voice over artists looking to create a high level recording.
Our studio is over 600 square feet and contains a master control room and sound proof room. We handle everything in the recording process: from editing and recording to mixing and mastering so that you can have a great sounding finished product.
If you are interested in our recording studio please contact Eric or click on the schedule button to book studio time.