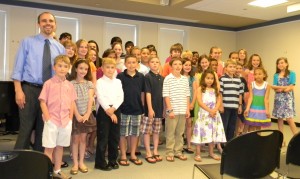 Recitals
Miller Music holds an annual recital every June. Students are not required to participate, but we do encourage it. Most students choose to perform after their 1st year of lessons. It is a great experience for the students and is always great entertainment for all!
2017 Miller Music recital
Sunday, June 11.
Avon public library.
There will be two recitals.
1 PM – Younger students/siblings
3 PM – Older students/siblings
Each concert will last an hour to an hour and a half. We will have piano, guitar, singing, bands and more! Please arrive a half hour early. There will also be a short reception following each concert.
To register for the recital please submit your information below. Please select the number of students participating. You can pay by credit card or PayPal. If you have further questions please contact Eric.
Register:
Single student $15
Two or more students/siblings
$25